Hotel Near Rocky Mountain National Park
Estes Park is full of activities all year round. We are nestled against the foothills of the Rocky Mountains so our hotel is near Rocky Mountain National Park. Plus, we are located across the street from Lake Estes. Ask our team members about some of the off-site activities below for the insider tip.
Guided Hikes
Guided Fly Fishing
Horseback Riding
Yoga and Meditation
Lake Estes - Across the Street
Estes Park Ride-A-Kart
Live sports events (Broadcast)
Karaoke
Jeep Tours
Golf course
Live music/Performance
Temporary art galleries
Evening entertainment
Art Gallery
Mini golf
Bowling
Cycling
Canoeing
Library
Rocky Mountain National Park
Breathtaking doesn't begin to describe it. From our hotel near Rocky Mountain National Park, it's a short drive to take in all the sights, from mule deer and bighorn sheep to snow-covered peaks. The park offers 355 miles of hiking trails, and the scenic drives are truly amazing. (Note: Rocky Mountain National Park lodging is not available, so book our Estes Park hotel to get as close to "on top of the world" as possible!)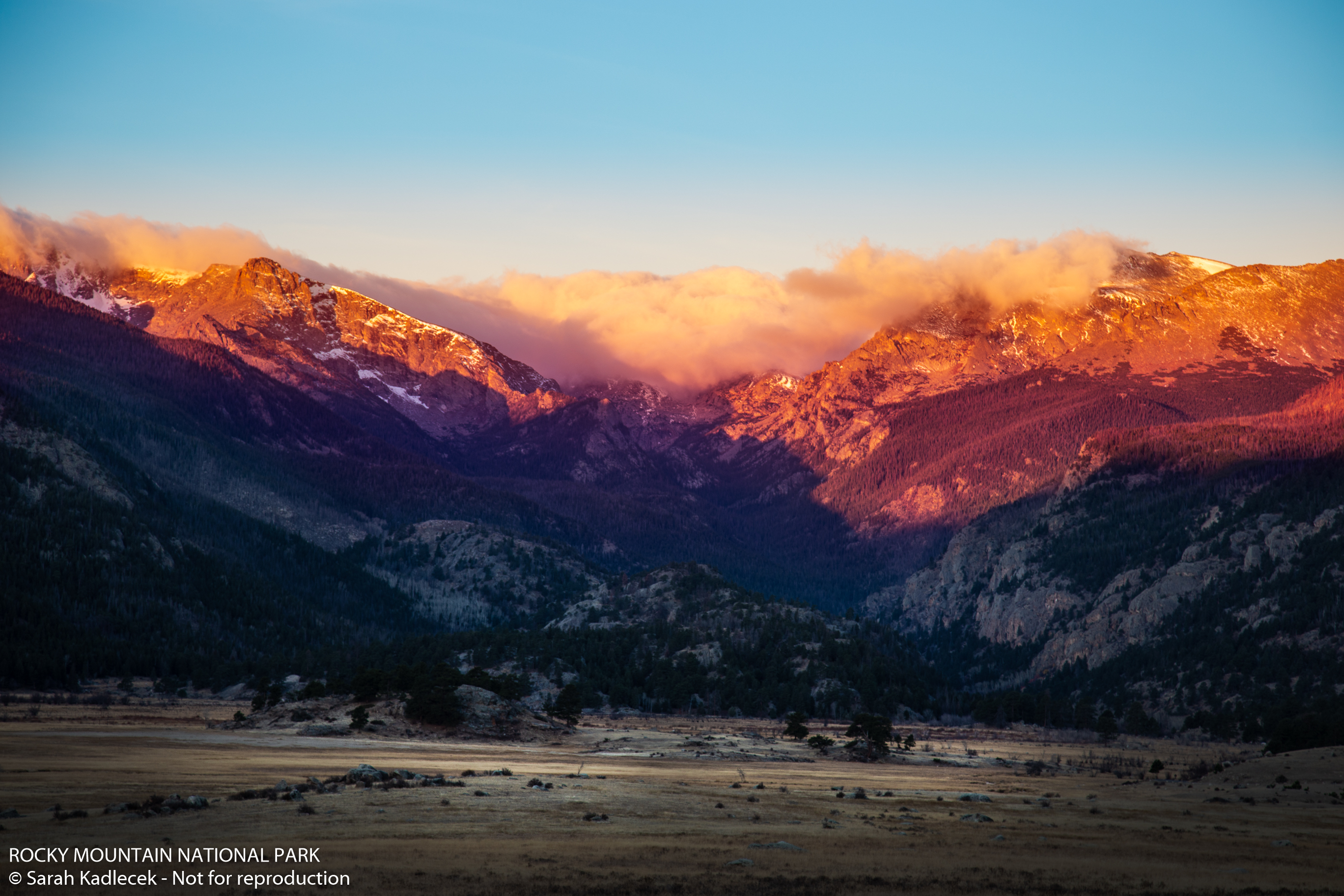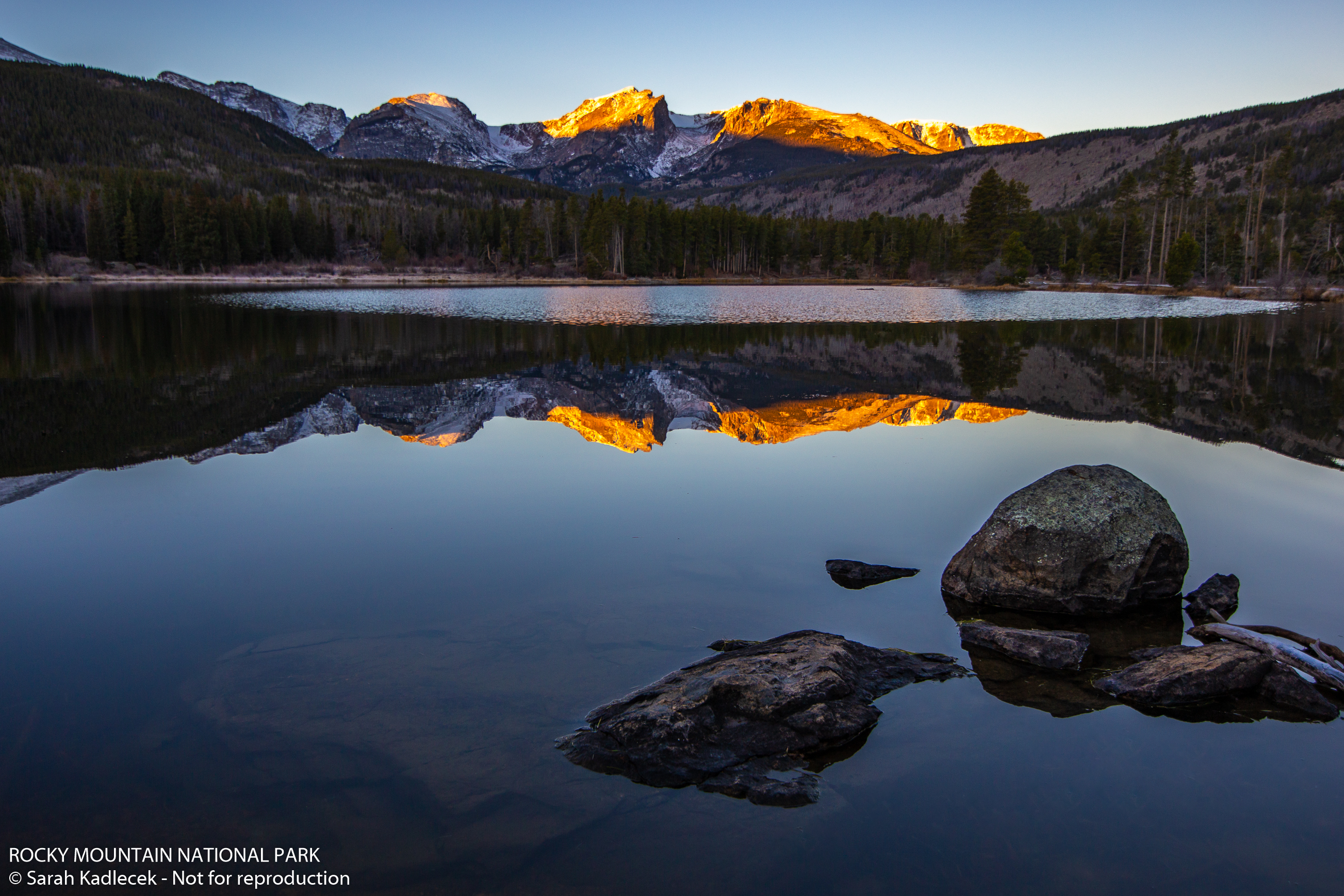 Lake Estes
Want to get your feet wet? A short walk from our Estes Park hotel takes you to the Lake Estes Marina, where you can awake your inner watersports aficionado with boat rentals, fishing gear, fishing licenses, bait, tackle and more. Prefer to stay on dry land? Rent a bike, or hike the Lake Estes Trail and spot elk, deer, and bald eagles. This 3.75-mile loop is pet-friendly and connects to downtown Estes Park.
Outdoor Adventures
Your adventurous spirit has found a home! Whether you like hiking, casting flies, or riding horses, our hotel near Estes Park is in the center of it all. Our team can help you find the best place to rent canoes or practice your golf swing. Or, if your idea of an outdoor adventure is more indoors-y, let us recommend a local distillery, art gallery, or live music event in downtown Estes Park.