Weddings at the Rocky Mountain Hotel
Eat, drink, and be married with the Rocky Mountain Foothills as your backdrop. The natural beauty of our Lake Estes event venue sets the stage for warmth and romance.
Your wedding celebration at the Rocky Mountain Hotel includes:
Versatile venues, like our Aspen or Lakeview Ballrooms, which seats up to 250 guests in style.
Gourmet menus crafted by our chef and customized to your taste.
All-in-one event production, including linens, lighting, and even a custom wedding cake.
Experienced wedding professionals by your side every step of the way.
Vibrant Wedding Celebrations
From the first hello at your rehearsal dinner to the last goodbye at your newlywed farewell brunch, we will bring your wedding vision to life. Sip chilled champagne. Nibble tempting hors d' oeuvres. Dance the night away. We'll take care of everything else.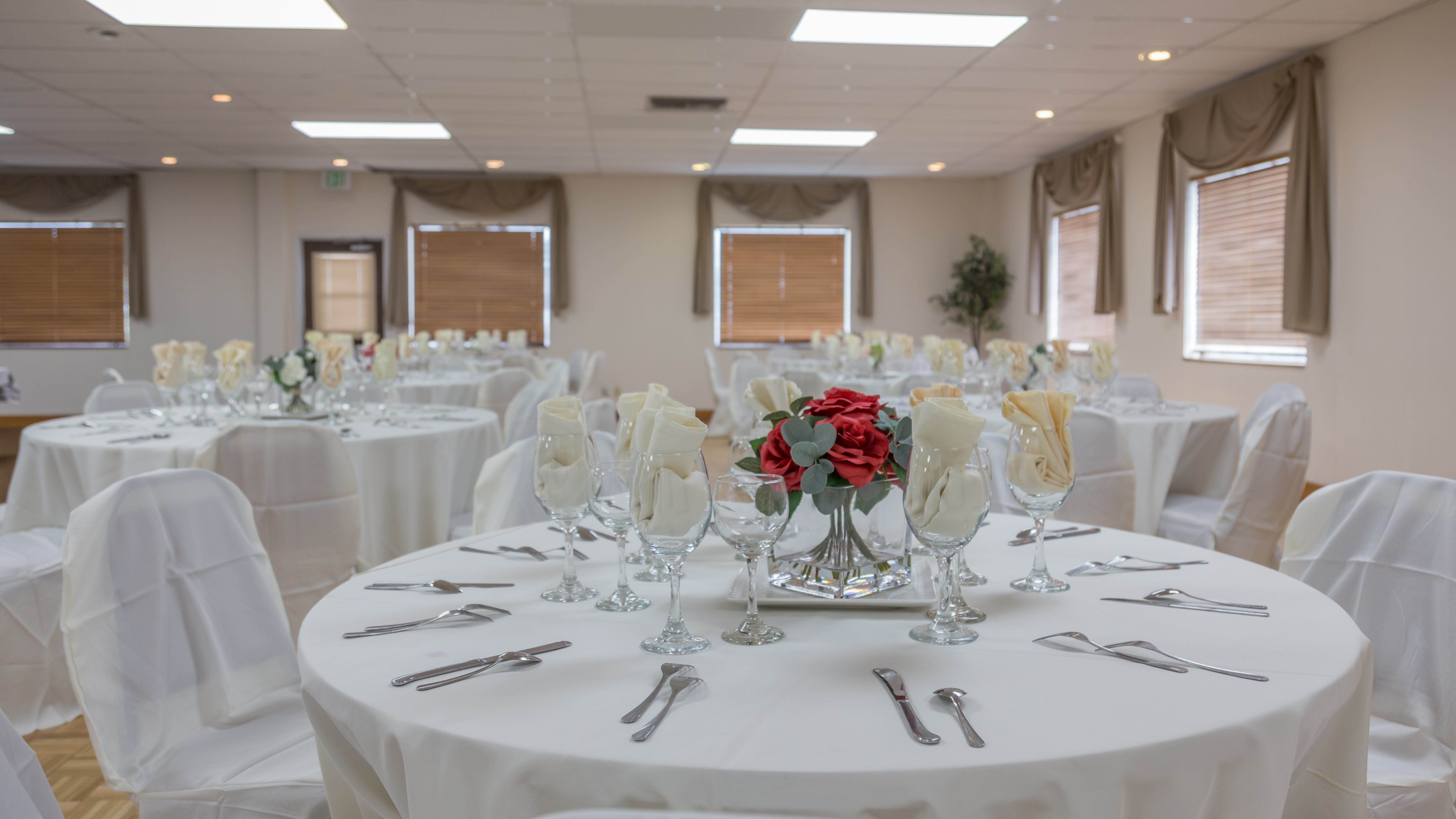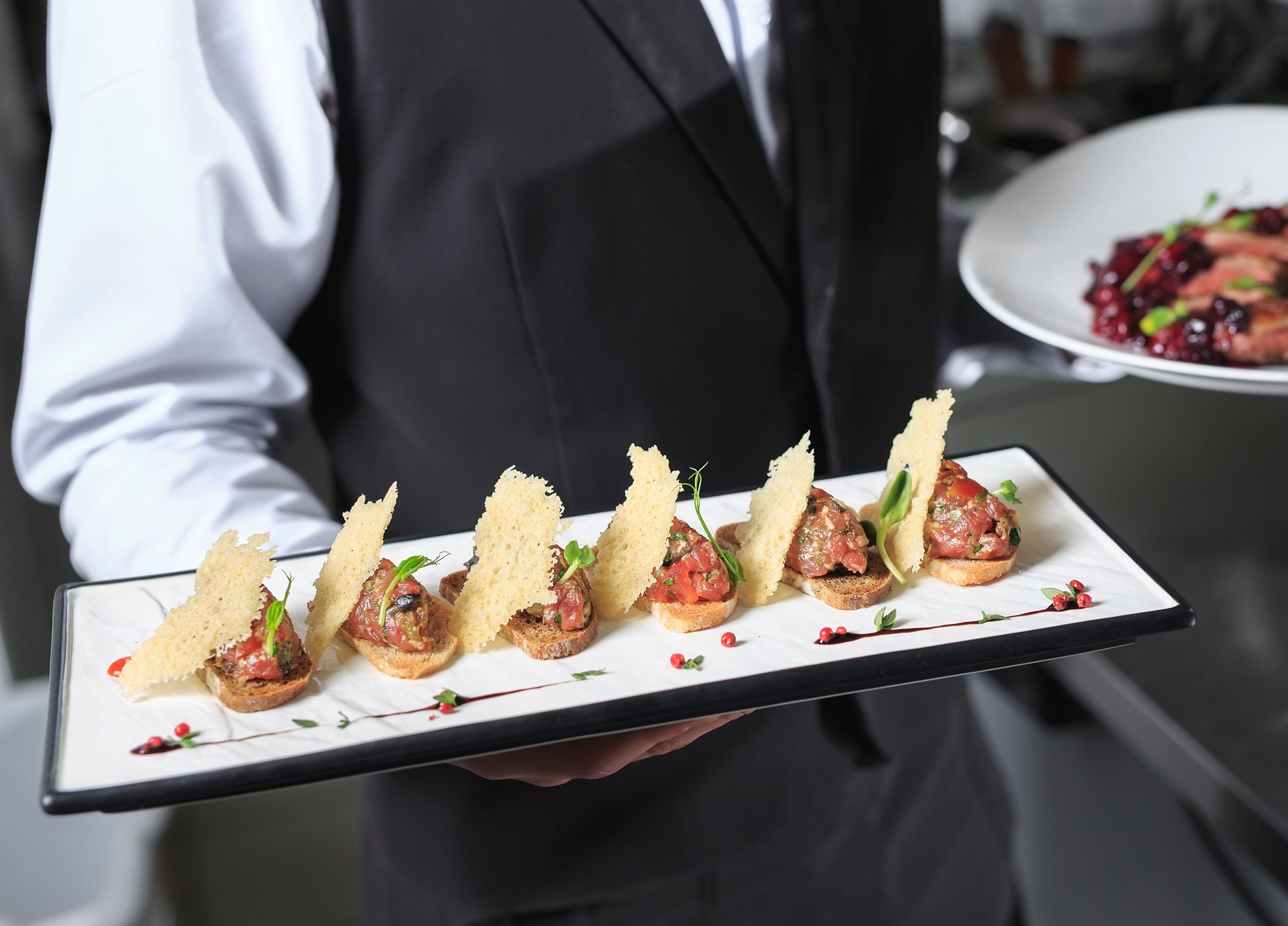 Elevate Your Tastebuds
Your day will be filled with love, laughter and magic. And your plate will be filled with exceptional cuisine to suit your style and taste. Whether we're hosting your rehearsal dinner, wedding reception, or newlywed brunch, we'll bring together the best of everything for an unforgettable meal.
Memorable Wedding Weekends
Family and friends will never want the weekend to end. Special guestroom rates will bring everyone together, and adventures in our local area will help them make life-long memories. Enhance the experience with whimsical touches like a late-night snack, tasting at Elkins Distillery, or guided yoga session.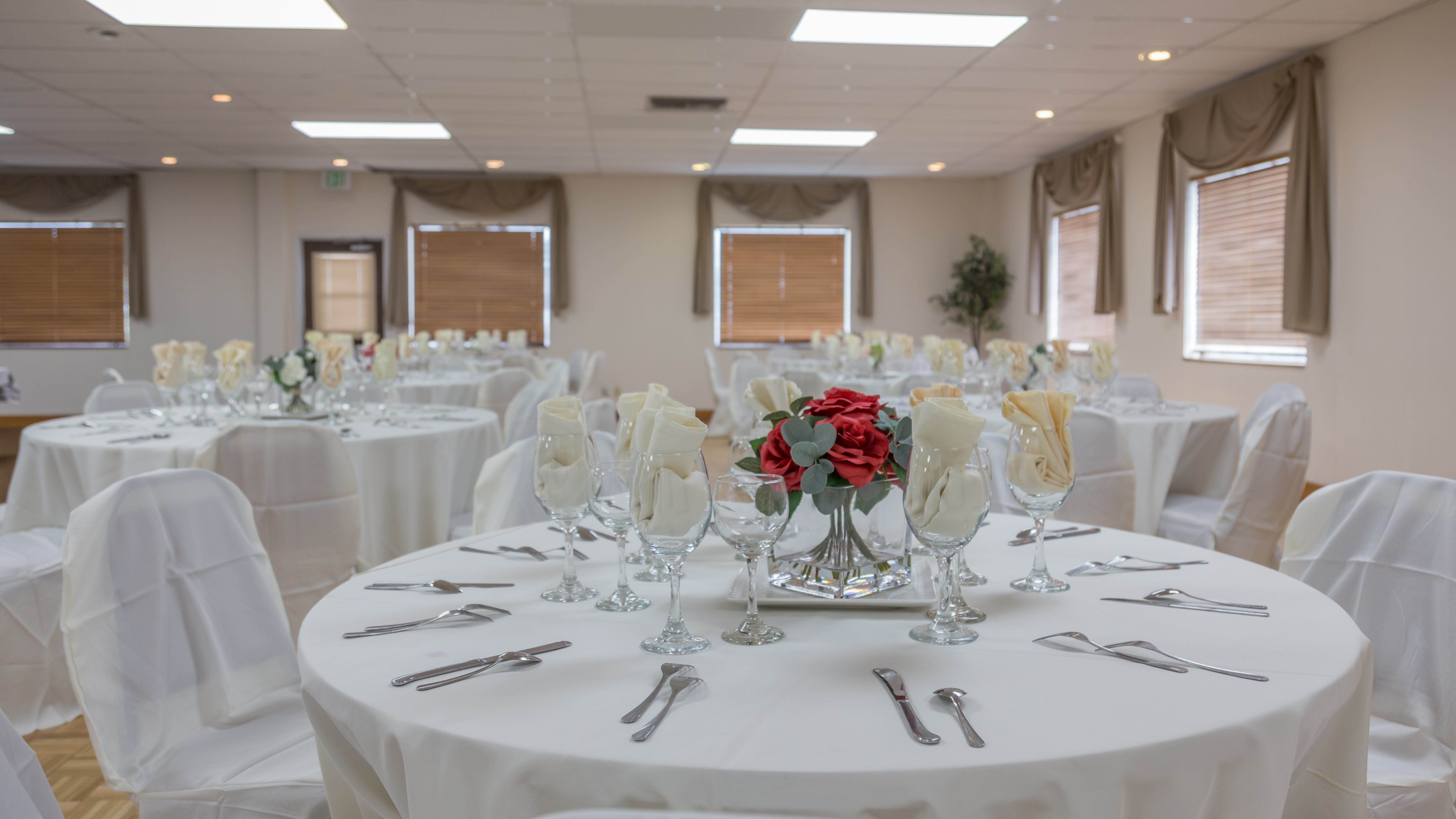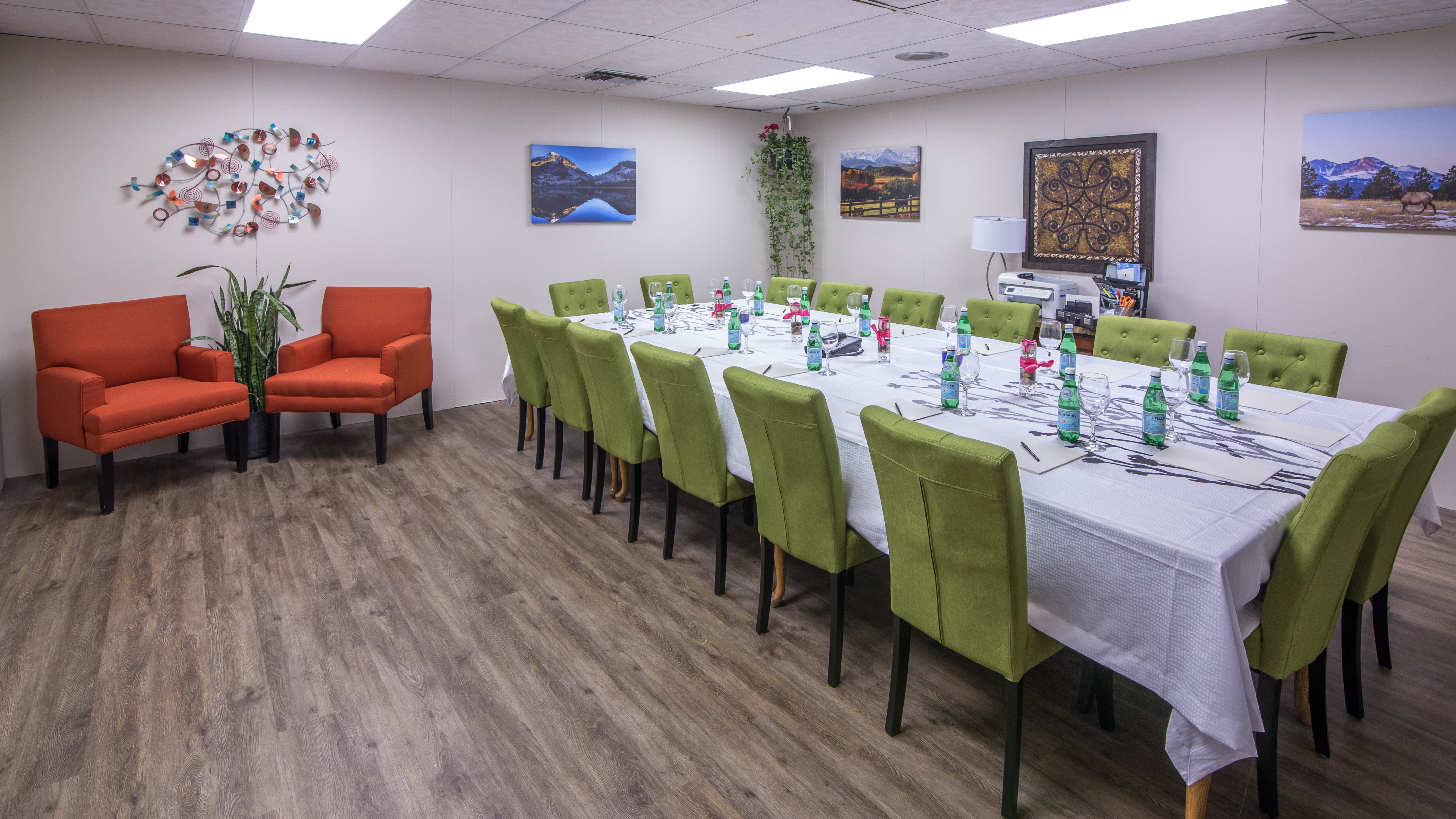 Elegant Beginnings
Your rehearsal dinner will be the perfect kick-off to a weekend spent celebrating with all your friends and family. We offer several rehearsal dinner venues to set the mood for the remainder of the weekend. Whether you incorporate a theme into your rehearsal dinner or prefer a casual shindig, our chefs can create a personalized menu that will impress.
Every Little Detail
Our wedding packages include everything for your special day: seating at tables of eight or ten guests; complimentary knee-length black or floor-length white table linen; a custom wedding cake from a local Bakery; a dancefloor and elevated head table; wedding party "Ready Room" for day of ceremony. Our wedding specialists can suggest custom options for linen, flowers, music, and more.